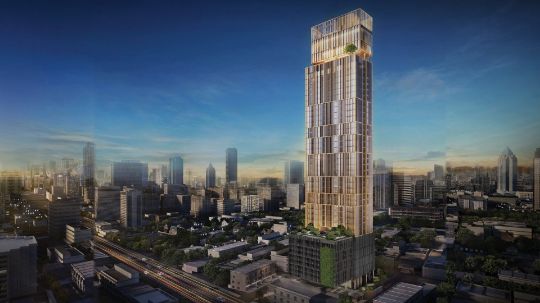 Project information
'Originality'
reflects distinctive character
Upon this belief is where Wish Signature ll Midtown Siam project was built. At SIAMNUWAT , we believe a home is not just a place to inhabit, but where one creates individual daily experiences that build up 'unique' lifestyles of each person. Your home should be your signature.

Therefore, SIAMNUWAT has decided to build an Ultra Modern condominium, rooted from our deep understanding, on the rare extent of the golden Midtown Siam, the location fully capable of answering every different need in one place, to make every second worth living while also echoing each person's originality.